Lorna Ritten, has learned of Alfred Cypress, her grandfather whom she has never known. She has always wanted to find out more about her family but it has been somewhat of a mystery. But she also learns of what she has inherited, of which she has no idea of just how important this actually is to her and others. Wanting to know more, this leads her into the beginning of a very unique situation. Regardless of what she is facing, she must continue forward to achieve what is needed for herself, and so much more!
Arriving at a secluded island, the setting is somewhat overwhelming. But, even with the vastness and mystery of the Island, she wants to find the answers to questions she has had for so long. While knowing very little about Alfred Cypress, it is very obvious he has an eccentric nature, as well as brilliance in him. The technology discovered conveys all this in many ways. There is so much to do, not a lot of time, and the realization of the need to be extremely careful.
Overview for Cypress Inheritance: The Beginning
Cypress Inheritance: The Beginning will give you a unique gaming experience to enjoy. We intended for this game to enable the player to have options, as well as objectives in an environment with an AI that is defending the area. Cypress Inheritance: The Beginning delivers a true-to-life, stealthy gaming experience set in multiple open worlds. As you experience our true cause and effect system while on the path to achieving your goals, the strategy you use will have consequences and those decisions will ultimately determine your success or failure.
Cypress Inheritance: The Beginning includes Chapters I and II, with Chapter III. Chapters II and III continue the story, giving more to encounter and discover. These three chapters together conclude this first game.
NOTE:
We have lowered the price of the game for the time being as we are working on additional play and small fixes over the next several weeks. We are going to rebuild the entire game, adding much more content and strengthening the game play in UE4 to give the best experience possible. We plan to have this out sometime late next year at which time the price will be increased. Currently, it will stay at lower price and anyone who does purchase now will get the new UE4 version of the game at no additional charge. We want to make sure that this, being the first PC game from Cypress Inheritance, is what it was intended be and is an enjoyable and entertaining experience.
Chapter I Screenshots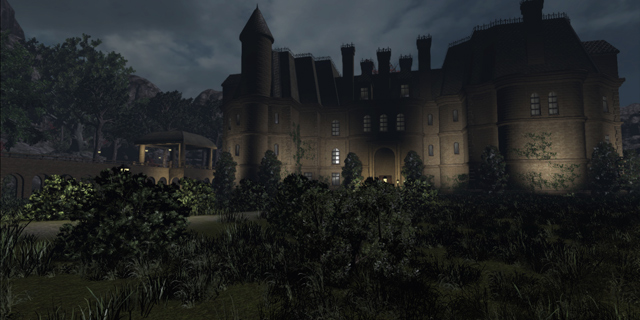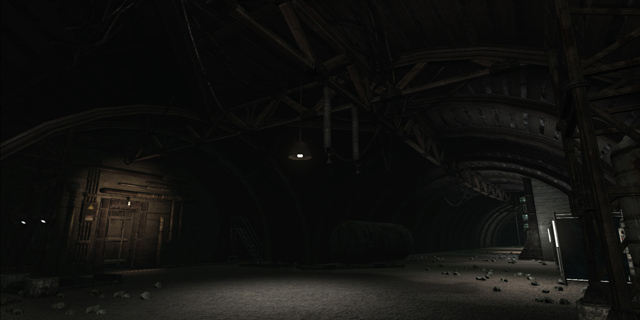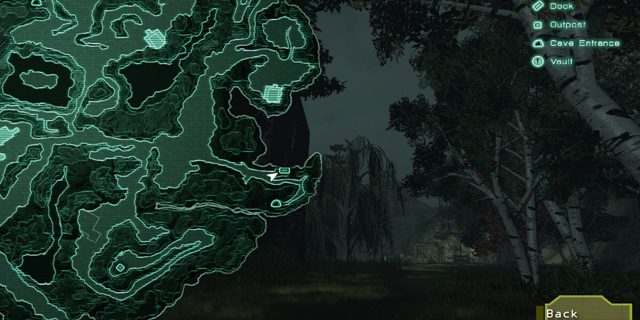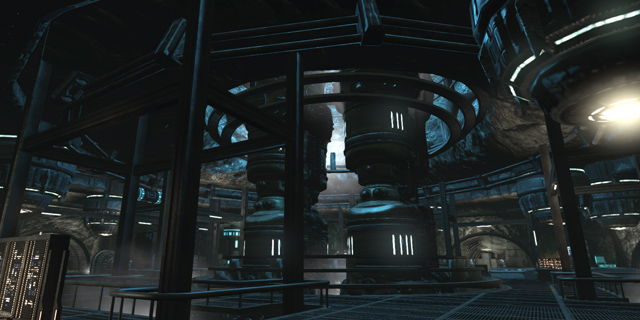 Chapter II Screenshots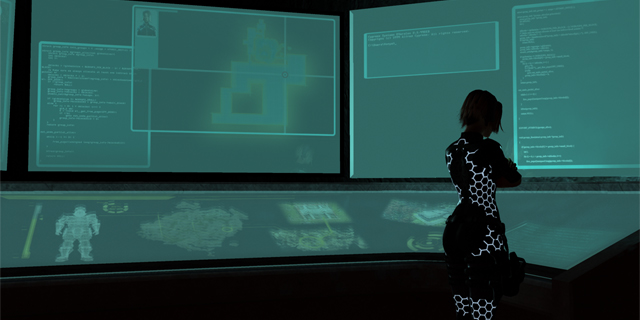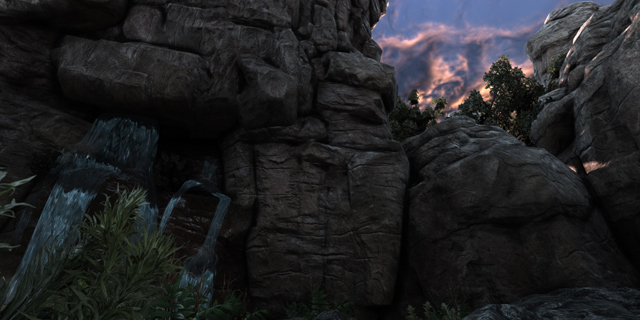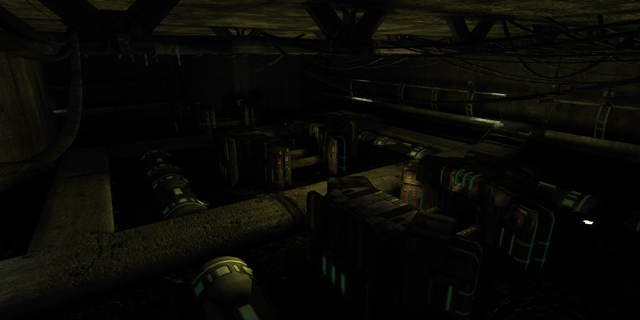 CHAPTER III
Chapter III. Below are a few screenshots from the two environments from Chapter III. Chapter III has very strong visuals which include two distinctly unique, detailed environments. The game play in this chapter is also a little different from the first two chapters. There is more action, as well as more interaction within the environment. As you make your way through the environment you will need to be extremely vigilant, as Vonya is watching and waiting.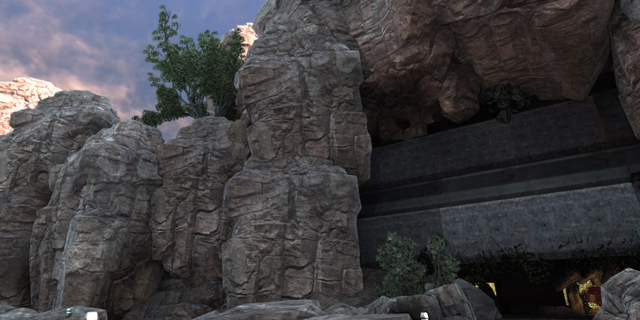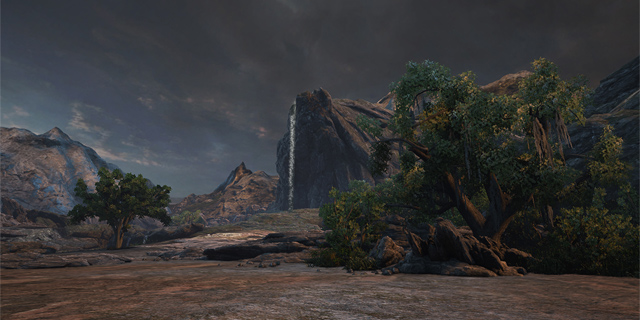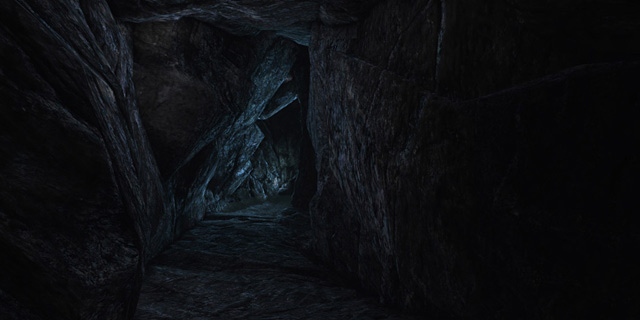 GAMEPLAY FEATURES
Single player, stealth based strategy gameplay
The Cypress Bloodline – By being a part of the Cypress bloodline, Lorna Ritten is given a chance to finally find about her true identity. She has wanted to know about her birth parents ever since she learned she was adopted. Approached by a stranger, she is now given the opportunity to find the answers she has been wanting to know for so long.
Open World – As Lorna, Immerse yourself in a non-linear experience as you search for and uncover the secrets of the Cypress family past in an open world with day/night cycles all powered by the Unreal Engine. You will find hidden areas, outposts and vaults filled with secrets and challenges. From the endless forests to the dark shadows of the caves, there is much to discover.
You only have one chance to complete your mission. Your choices and use of resources on Cypress Island will have permanent consequences that affect your chances of surviving the island and completing your mission.
Locate – Find valuable information and uncover the secrets which were kept from you for so long. You will be given technology that will allow you to use stealth, which will enable you to search without being detected and will help you in achieving your mission.
Protect – You will need to make sure these secrets are well kept and protected. Remember, the information you are about to recover could change the world.
Survive – You must overcome challenges and obstacles while balancing your health and stamina. Initially having only 72 hours to accomplish your mission, you will need to use strategy, patience and stay strong to achieve your objectives.
The Enemy – Beware of Vonya and the additional AI she has to help her. She knows why you are here and is determined to capture you and prevent you from completing your mission. Health, stamina, and how you strategize and traverse the area are extremely important to help you gain the assets she is protecting.
Multiple endings– Based on choices you make throughout the game, your ending will be different.
Replayability – With the locations of the Cypress family secrets randomly generated by the engine, along with the A I, you will never play the same game twice.
ADDITIONAL FEATURES
• Chapters II and III are a part of the first title and come at no additional cost, adding several hours of extra game-play and carrying you deeper into the story!
• Family Friendly – Our game has no harsh violence, nudity or vulgar language.
• Cause & Effect Gameplay – With the design of the game you can enjoy different situations every time you play.
• Stunning 3D Graphics powered by the Unreal Engine.
• Enjoy an Original Soundtrack as you take your journey in Cypress Inheritance: The Beginning
• Easy to learn Controls