The Deluxe Contents for Epic Quest of the 4 Crystals contain:
★ 8 Wallpapers High-Res
Spice up your desktop, phone background, lock screen, etc.!
★ Full OST of the game
21 tracks of 320kbps audio beauty! Ready & tagged! Full track list below!
★ Super Save Files
Play Epic Quest in 6 different God Modes!
The power of ultimate new gameplay will be all yours!
★ Lossless Epic Quest icons!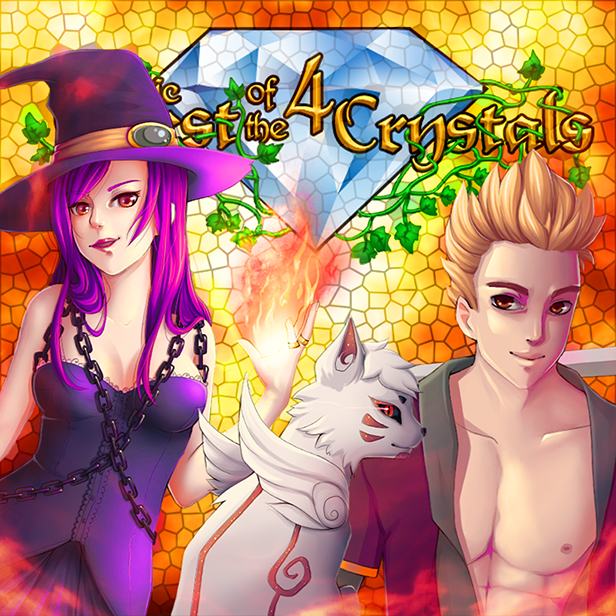 <<Epic Quest Soundtrack>>
Deluxe Version Edition
[Disc 1]
01 Epic Quest
02 Farmville
03 Boss Battle
04 Seymore
05 Main Menu
06 Dark Forest
07 Earth Cave
08 Water Cave
09 Ice Cave
10 Fire Cave
11 Night Sky
[Disc 2]
01 Desert
02 Sneakin'
03 Elysium
04 Darkness Creeping
05 Emperor's Castle
06 Crisis
07 The Evil Four
08 The 4 Crystals
09 Stage Selection
10 Bonus: Theme Take #04