The Dead Linger is the definitive zombie apocalypse survival horror experience! Set in a massive, ever-changing world, survivors learn to fight, run, and survive against the never-ending and relentless zombie hordes. With pure sandbox, free-roam gameplay, multiplayer, exploration, barricading, physics, and intense realism, this is the zombie apocalypse experience you've longed for all these years. The zombie genre has died. We're bringing it back from the dead. Be sure to check out our Development Roadmap!
Latest Update:
UE4 Build, Update 3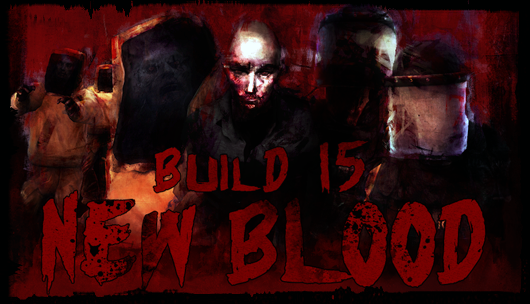 Key Alpha Features
Explore a massive world, full of the restless undead!
Slay the undead hordes, with whatever you want!
True free-form barricading; nailing boards wherever and however you want!
Interact and explore every item, weapon, object, and building that you can see! No fake doors, no fake windows, no invisible walls.
Full multiplayer support; as many survivors as your server can handle!
Survive the apocalypse YOUR way. True multiplayer zombie survival, with a major focus on classic zombies as the core enemy!
Once purchased, all future updates are FREE!
Yes, this is the zombie survival you and your friends have been waiting for.
Lower price during Alpha!
Be part of the Sandswept Legion community; led by a dedicated development team who listen and discuss the game with the community on a daily basis!