The Renegades of Orion 2.0 – Apocalypse DLC #2
The fury of the demons of galaxies is overwhelming. Here you are in Hell's Gate. Chen and Ckner are fighting side by side to survive.
This is the worst battle of all time "the battle of apocalyse".
Use the plasma ball, that's your strength to dodge of the great beast. You will fight against all and against time. This will not be easy.
Ready to join the battle and defeat the forces Renegades of Orion!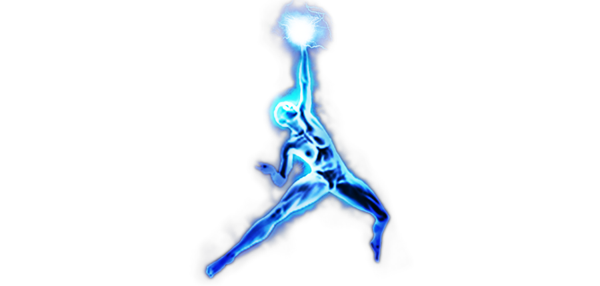 The Renegades of Orion 2.0 Apocalypse Game 2D action fantasy.